LESSONS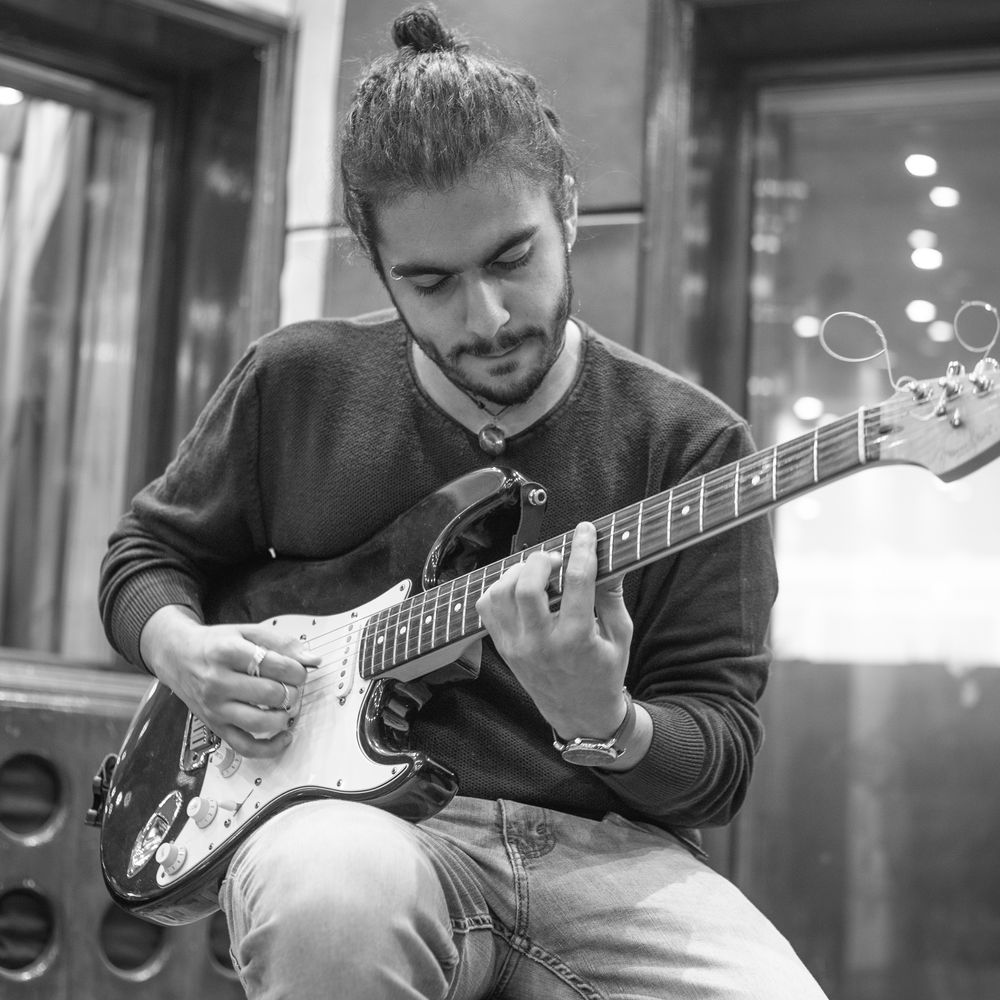 Available via Skype
Aimed to intermediate/advanced players looking to grow and expand their abilities in their instrument and music in general.
I have taught for a few numbers of years privately and in schools and I have understood so far that everyone learns in a different way. 
Music has a lot of different aspects to be analyzed, understood and absorbed, regardless of the genre.
My way of working with personalized lessons, is slowly but surely, dividing the vast information there is out there into chunks so it's easier to integrate to ourselves. 
My lessons are divided into small parts, first a new concept is introduced and then we understand it by playing and applying those concepts with tons of exercises. 
I offer lessons in guitar playing, harmony, music theory, ear training, and of course, elements more related to Jazz and Gypsy Jazz music.