The Francisco Batista Acoustic Quartet
Emerging from Berlin and rooted in Gypsy Jazz, this exciting new project offers a new perspective on acoustic music. By going away from the traditional way of playing Gypsy Jazz, the mix and influence of Latin American rhythms such as Tango, Candombe or Samba are easily heard.
The Francisco Batista Quartet explores the possibilities of combining through-composed music with improvisation, virtuosity, different timbres and more conventional forms of music. 
The results are melodies filled with imagery, climaxes and stories waiting to be heard.
Integrated by Francisco Batista and George Birkett on Guitars, Davis West on Violin and Martin Buhl on Double bass.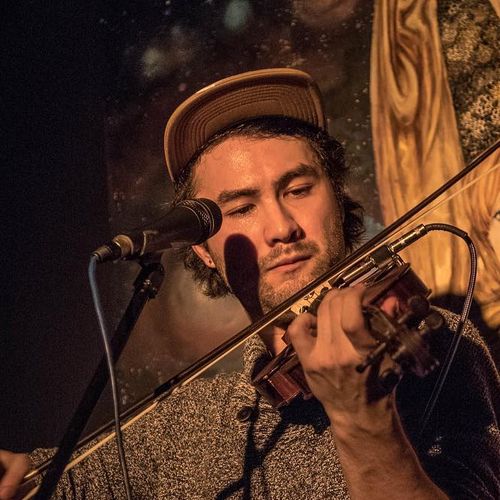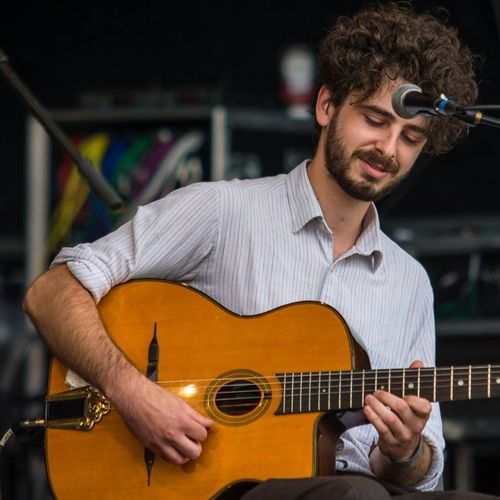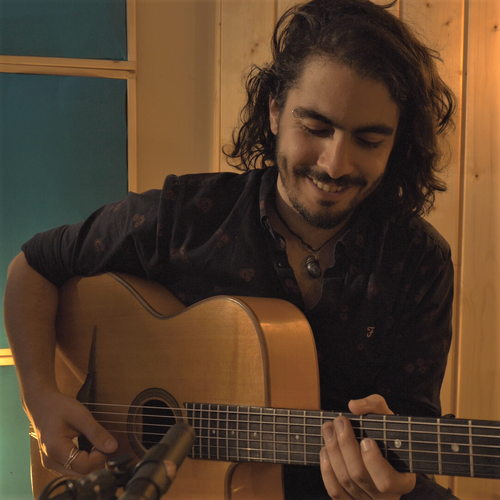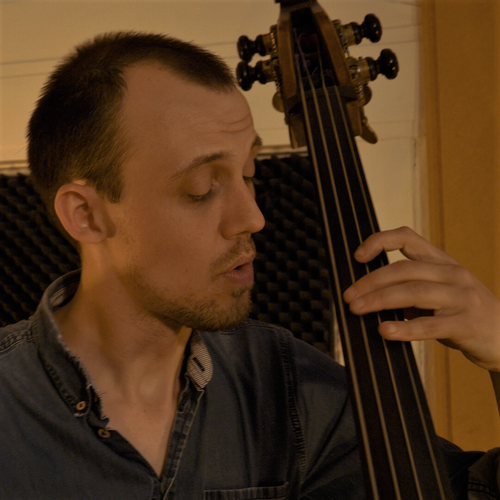 Upcoming Album
This project, created by Francisco Batista in 2020 during COVID pandemic, has already composed around 15 new songs and during 2020 and 2021, they have performed in more than 20 different venues in Berlin. 
Since so much happened in little time, and there was a very good response from the audiences, the quartet is arranging the recording of its debut album.